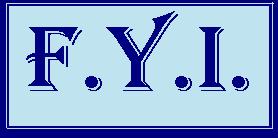 Crime in the United States is touching every single citizen at an alarming rate.
The depth and despair that jolts so many individuals, were felt across the entire country following the 9-11-01 attacks in New York, the Pentagon and Pennsylvania.
For the first time in recent history,
ALL Americans became victims/survivors
of terrorist atrocities.

Crime Survivor Guide
has provided the following facts and statistics for your personal knowledge and growth. We can not fight that which we do not understand. The information here is stated in simple terms, with as few words as possible, to make them easier to remember and have a greater impact when using them.

Please feel free to use this information during your meeting, review
and hearing or when writing your letter(s).
REMEMBER,
KNOWLEDGE IS POWER!!!

THE U.S. CRIME CLOCK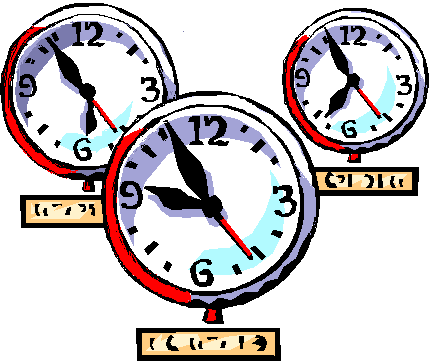 1 in 3 females are sexually assauted before the age of 18. 1

1 in 6 males are sexually assaulted before the age of 16. 8

1 woman is battered every 15 seconds. 2

1 adult woman is raped every 46 seconds. 3

1 Violent Crime is committed every 19 seconds. 4

1 Robbery is committed every 59 seconds. 4

1 Aggravated Assault is committed every 31 seconds. 4

1 Property Crime is committed every 3 seconds. 4

1 Larceny Theft is committed every 4 seconds. 4

1 Burglary is committed every 13 seconds. 4

1 Motor Vehicle Theft occurs every 23 seconds. 4

1 Murder is committed every 27 minutes. 4

About 6 children are reported abused and neglected each minute. 5

47 Americans were killed in alcohol related traffic accidents
per day in 1996. 6

20 employees are murdered and 18,000 are assaulted
on the job each week. 7

SOURCES
The U.S. Crime Clock
1) Woman's Safety Project, Randall and Haskell, 1995; 2) See for discussion, John Schwartz's article, Washington Post, March 27, 1995,p.A4; 3) National Victim Center and Crime Victims Research and Treatment Center, 1992; 4) Federal Bureau of Investigation's Crime in the United States, 1996,1997; 5) Based on National Committee for Prevention of Child Abuse data, 1997; 6) Mother's Against Drunk Driving, 1997; 7) National Institute for Occupational Safety and Health, 1996; 8 Child Abuse: Statistics, Research and Resources, Jim Hopper, Ph.D.

Together,
We Are Survivors

Graphics Thanks To:
Hallmark Cards
Microsoft HomePublishing2000
Corel Photo
Original Art by:
K. J. C. and S. M. G.
The material contained within this web site is the proprietary
property of K. J. C., and may not be
used or reproduced without permission.
Copyrightę 2001-2013 KJC. All rights reserved.