The Crime Survivor Guide Mission
TOGETHER,
WE ARE SURVIVORS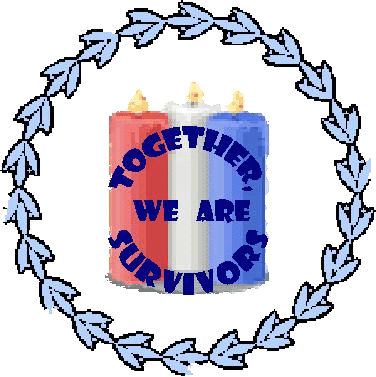 "Survival is not so much about the body,
but rather it is about the
triumph of the human spirit."
~ Danita Vance ~

The mission of Crime Survivor Guide,
is to gather all the information in one place,
that a victim of crime needs,
when having to face a parole board about
the possible parole, probation or release of an assailant.




Parole procedures can be completely
overwhelming and terrifying
EVERY TIME
you must face them.
Having all the essential information in one location,
should help any victim,
whose life has been altered due to violent criminal actions,
by one or more horrible human beings.
By realizing you have a degree of control and
a powerful voice regarding the lives of these same
horrible human beings, YOU can learn to
live life as a survivor,
by exerecizing YOUR RIGHTS!!
Crime Survivor Guide will do all that is possible to guide you through these procedures and assist you with all that lies ahead so that

YOU, TOO, BECOME A SURVIVOR!!!

"To become a VICTIM, takes only a moment.
To become a SURVIVOR, requires a lifetime."
~ Kimberly J. Croft ~

No one wants to be a victim.
But what does it take to become a survivor?
Does becoming a survivor mean that the fear or the pain goes away?
NO, THEY NEVER DO!!

Does it mean you will "get over it"?
NO, YOU NEVER WILL!!

Does this mean you will return to the way you were before you were victimized?
NO, YOU NEVER WILL!!

Becoming a survivor means
incorporating all the horrible events that happened
to you into your life so that...
YOU CAN GO ON!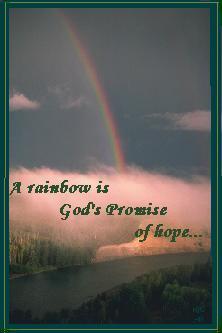 The Jabez Prayer
And Jabez called on the God of Israel saying,
"Oh, that You would bless me, indeed,
and enlarge my territory,
that Your hand would be with me;
and that You would keep me from evil,
that I may not cause pain!"
So God granted him what he requested.
1 Chronicles 4:10

This site is dedicated to those who have been
~
our Inspiration and Support.

~ Mom ~ Mother ~ Peter ~ Kelly ~ Justin ~ Gail ~ Roni ~ LeeAnn ~ Mike ~ Karen ~ John B. ~

Together,
We Are Survivors

Graphics Thanks To:
Hallmark Cards
Microsoft HomePublishing2000
Corel Photo
Original Art by:
K. J. C. and S. M. G.
The material contained within this web site is the proprietary
property of K. J. C., and may not be
used or reproduced without permission.
Copyrightę 2001-2013 KJC. All rights reserved.